Description
Writeyboard Foam is our newest line of stick on whiteboards with our patent pending Foam Integration Cushion Technology (FICT). Unlike our original Writeyboard, the flexible foam gives you a perfectly smooth writing surface that won't conform to wall texture. Premium Writeyboard can be stuck to the wall without any bubbles or wrinkles guaranteed. We know you never stop thinking so why should your Writeyboard stop moving. Take your Writeyboard with you! Simply remove, roll up and reapply anywhere creative thinking is needed.This is where versatility meets affordability.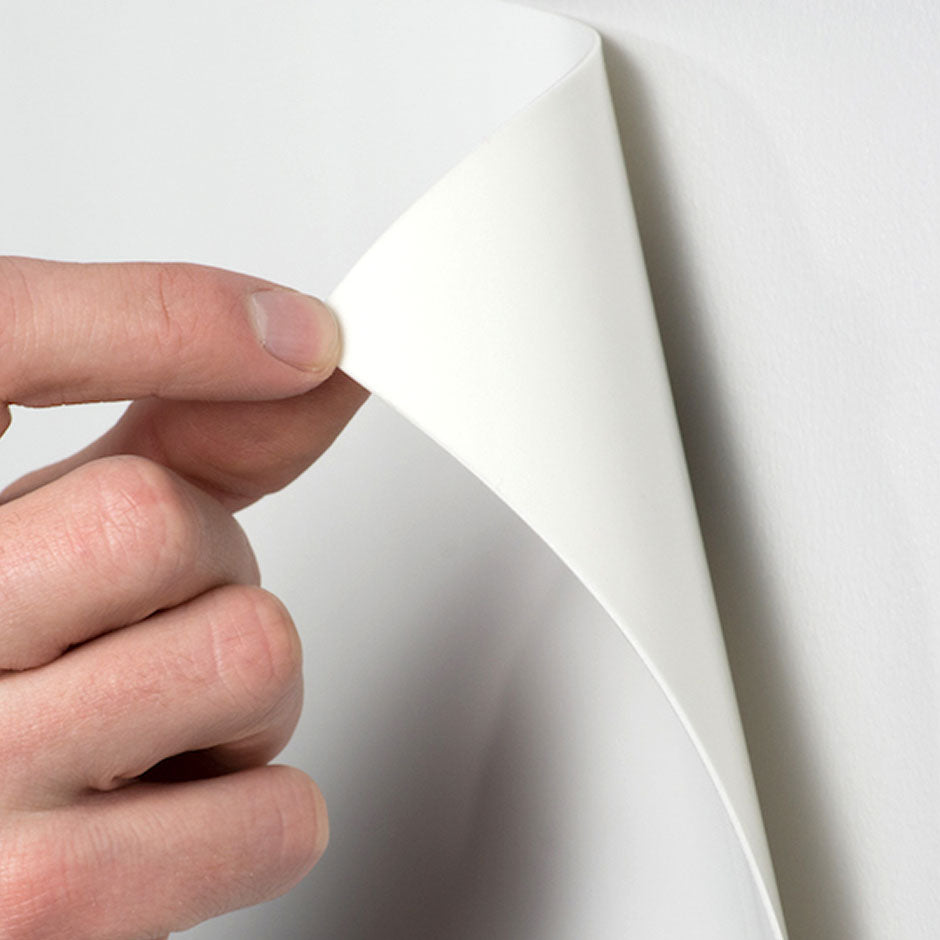 *As all surfaces are different, we recommend testing in an inconspicuous place prior to application.
*Packaging may differ to image shown.
True Portability makes mobility a reality
Install in seconds; no wrinkles, no bubbles, guaranteed.
Adaptive foam backing creates a smooth surface, every time!
Dry-Erase Performance that is second to none
For custom made products expect up to 10 working days until delivery.