writeyboard's mission: liberate your wall. liberate your mind.
writeyboard was born out of the necessity to facilitate, create, and collaborate at a cost-effective rate.

It began with a group of college students whose ideas were too big and too loud for the library. They needed the large creative space of a whiteboard, but didn't want to spend a fortune on an awkward piece of furniture to cram into their tiny dorm. Out of the conference room and away from the lecture hall, the creation of WriteyBoard made the ease of dry-erase affordable for everyone and accessible anywhere!
Easy to install self-adhesive wall pieces mean you can create usable space out of literally any surface. The company also makes dry-erase paint so versatile that office and creative spaces don't have to sacrifice design for functionality.
Ever-evolving, WriteyBoard has recently announced that they will soon be expanding into furniture. Drafting tables which come equipped with a WriteyBoard surface will provide versatility right out of the box. The WriteyBoard team continues to flex their creative muscles with this exciting new venture.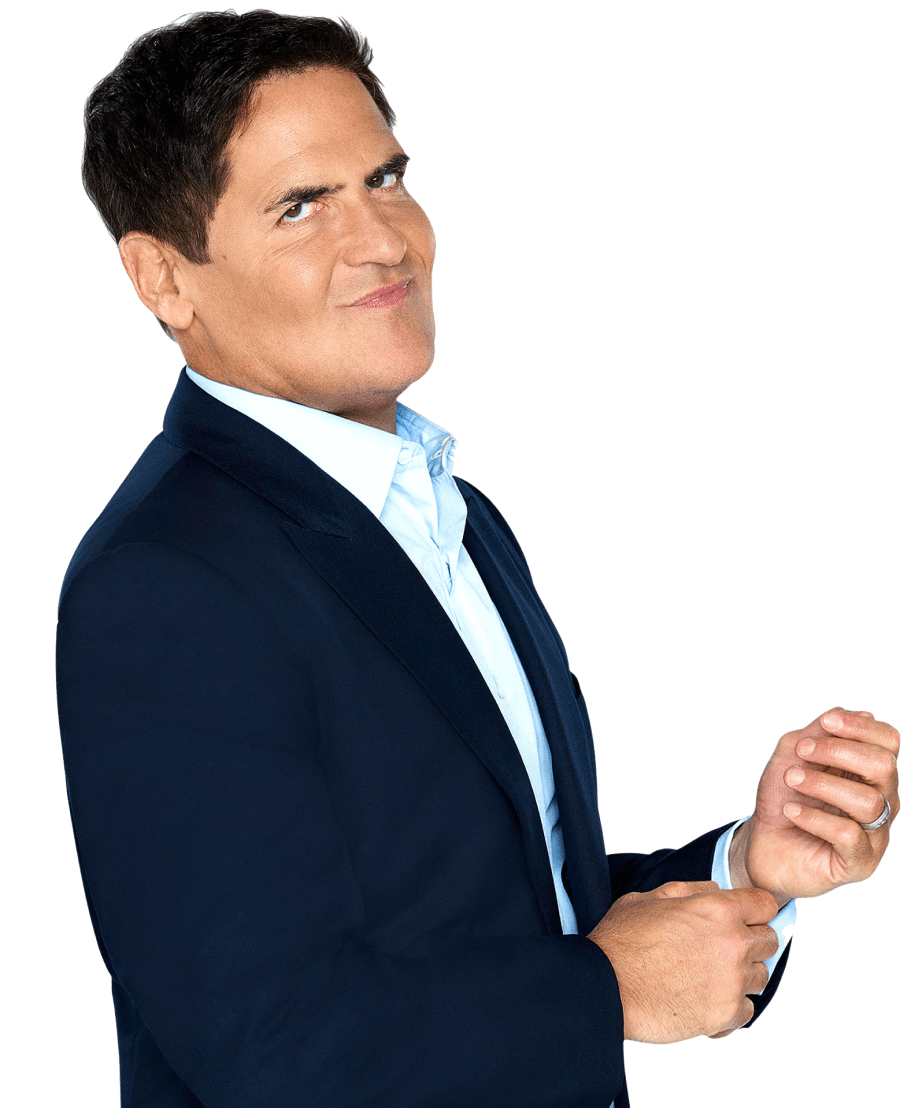 The financial world is taking notice. Galvanized by investments from venture capitalists, among them well-known entrepreneur Mark Cuban, WriteyBoard is an innovative product line that continues to evolve and improve. This dynamic young company promises much more to come!
happy customers around the world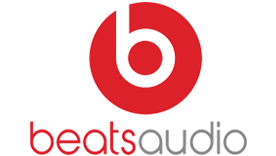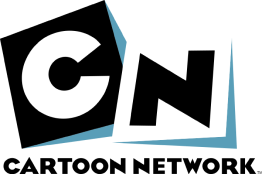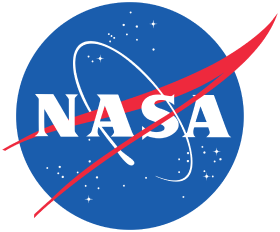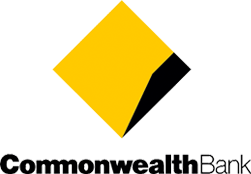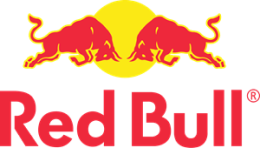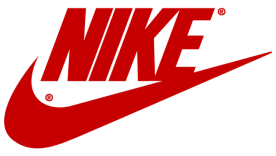 let our customers do the talking
"Awesome product. This is actually our second purchase of a black writeyboard, as the manager of the first office we placed it in was thrilled with it. The neon markers really pop against the black and make everything so easy to read, even from a distance. It wipes clean easily and was able to be installed without the help off our maintenance department!"

Nicki . L.
"Love it! It is a great alternative to the same old white board and adds some fun to the work day!"

Melissa - Satisfied Customer
"Just what we needed! Our Writey board is GREAT! it was so easy to install (much easier than I thought it would be) and only took a few minutes. It looks great and is just what we needed! Thanks so much!"

Karen . M. - Satisfied Customer
"I LOVE IT. Ordered writey board and received very quickly. Installation was very easy and came out great! Will be ordering more in the future!!"

Gino. R.